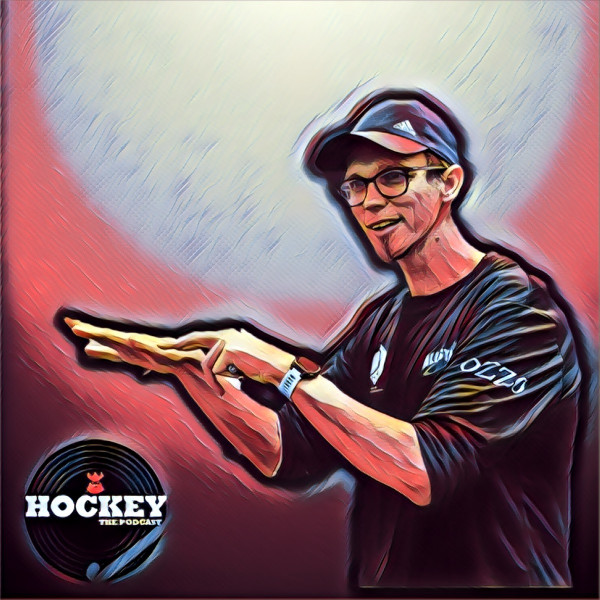 Episode 59 - All About Evans
Steve Evans was a dual indoor and outdoor international for South African Hockey, taking part in both forms of the games' respective World Cups while he also represented his country at the Olympics.

In this week's episode, we chat to Steve about his incredibly impressive journey, which includes volunteering at the Olympics and getting one over his brother.

He also discusses his successful battle with cancer in what promises to be an inspiring listen.