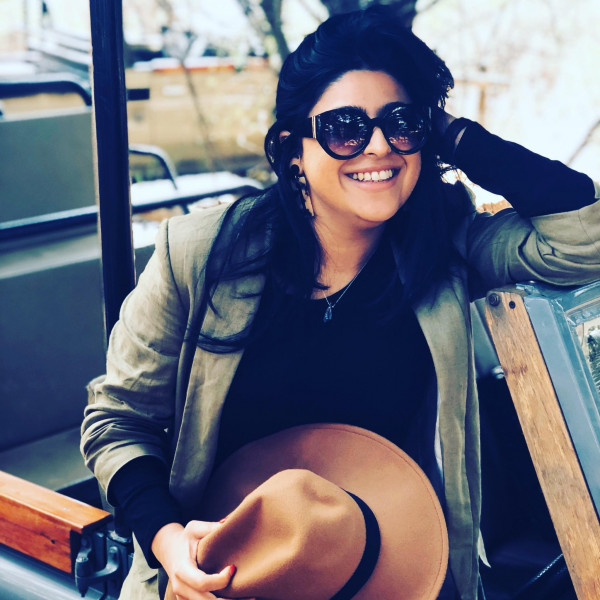 Influencer Marketing in 2020 and beyond
Today we chat to Ramiza Abdool, ex Facebook Africa ambassador, who has been in the digital performance media and marketing space for a decade. Her passion lies in helping entrepreneurs in the fashion and retail sectors with digital skills to scale their businesses.
Please remember to subscribe to the podcast and share.
Connect with Ramiza on Instagram here: https://www.instagram.com/digital_media_specialist/

Subscribe to Nfluential's newsletter to stay updated here https://bit.ly/2DxoDC9 and follow us on Twitter at https://twitter.com/NfluentialSA and LinkedIn https://www.linkedin.com /company/nfluentialsa.