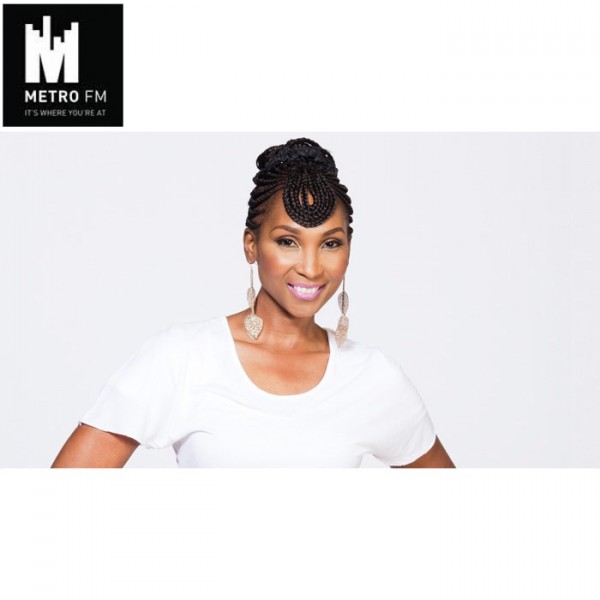 THAMI NGUBENI IN CONVERSATION WITH REV PEARL KUPE
Pearl Kgomotso Kupe is an Attorney, Activist, International Consultant, Author and Minister of the Gospel.

Being a multi disciplinarian, she is known for her active involvement in Labour law and legal matters, Social development, Transformational leadership, Transformative Education and Gender Reconciliation in various countries across the globe. Her approach is focused on problem solving, educating and engaging the community and members of society to take responsibility.

She is the Founding President and current COO of Hebrew Midwives Ministry and Servant leader of Kingdom Mandate Assembly and Kingdom Chamber of Commerce in Africa.

She is the only daughter of Elliott Tendani Kupe and Dr. (Prof) Serara Selelo Kupe Mogwe. Her mother, Prof Serara Selelo Kupe Mogwe was the first woman in Botswana to earn a Doctorate degree (Columbia University, New York, USA) and to earn full professorial status at the University of Botswana.