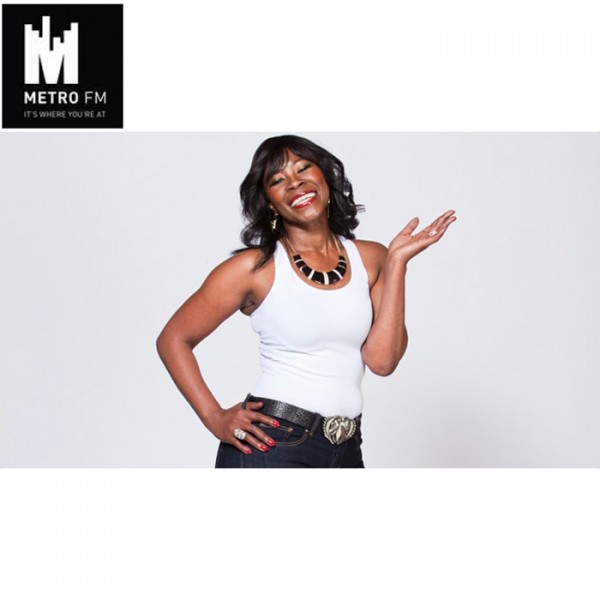 NOTHEMBA MADUMO CHATS TO BILLY MONAMA
Mokopane, Mahwelereng in the Northern Province of South Africa is where Billy Monama was born. From such humble surroundings he inherited a rich musical culture that combined traditional ethnic sounds with those from western jazz styles.

In 1997 Monama was drawn to a guitar belonging to a neighbour. Largely self-taught, Monama immediately showed signs of natural talent on guitar.

Billy's interests were broader than music. In completing his schooling, he moved to Pretoria and enrolled for a course in Political Science. However the musical calling proved to be much stronger, so he moved to Johannesburg and impulsively enrolled at a music institution after being told about it by a musician who convinced him of a need to study music.

At the Central Johannesburg College is where he began to understand more about music harmony, performance and leading an ensemble. During this period of self-discovery, Billy was also discovering other voices within the Jazz idiom. He speaks fondly of musicians like Wes
Montgomery, Tal Farlow, Charlie Parker, Thelonius Monk, Ella Fitzgerald and many more. With Billy also being involved in a church music team that performed mainly African traditional music, it meant that the African sound continued to be a strong part of his voice. Some of his South African influences include Marks Mankwane, Jimmy Dludlu, Sibongile Khumalo and many others.

Billy Monama has also developed a great sense of melody by composing very catchy tunes without compromising on depth. He admits to being influenced by non-musical surroundings which then inform his music. Monama may have strong Jazz influences but is pushing boundaries all the time, incorporating many different musical cultures. To label him a Jazz musician would be to limit his world.