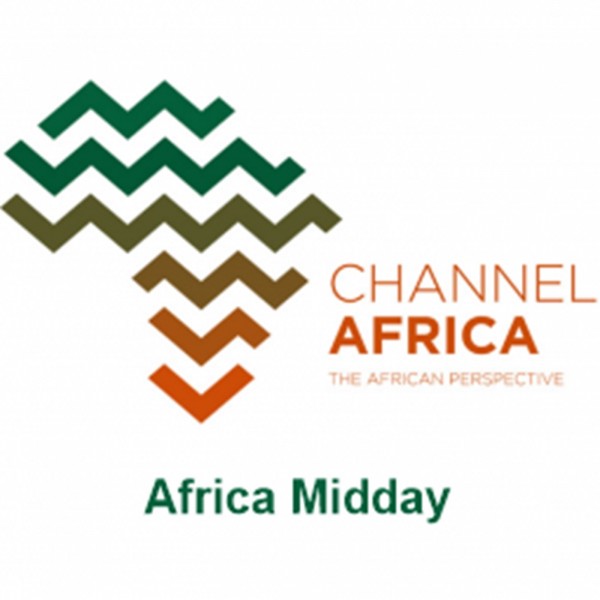 Africa Midday
TOP STORIES ON (SHOW) AT THIS HOUR

** A number of people taking part in a protest against police brutality have reportedly been shot dead or wounded in Nigeria's biggest city, Lagos. .. ...

** More than 1-thousand-300 prisoners freed from a jail in eastern Democratic Republic of Congo by armed men....

In business news.......Zimbabwe's power output has plunged 39 percent during the seven months to July ...