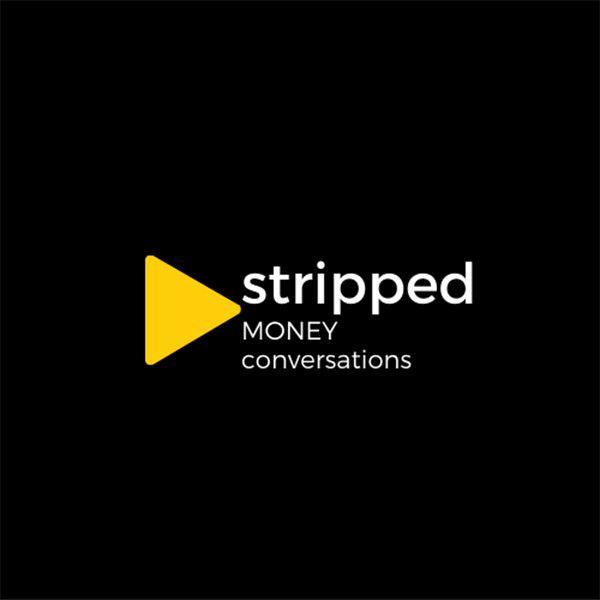 Stripping down the legal aspects of purchasing a property
The Stripped Money Conversations Community asked, and I answered – today we are talking about some of the legal oversights that people have when purchasing a property. After falling in love with a house, how do you ensure that you know exactly what you are getting yourself into? Joining me today is Vusi Mathebula – he is an attorney and property investor who is extremely passionate about sharing insights on his information hub The Property Link and today we are stripping down the legal aspect of purchasing a property for personal or investment use.

Let me know what you think of this episode by tweeting @StrippedMoney or share the love on Instagram by tagging @stripped_podcast. You can also join our community by visiting the Stripped Money Conversations website. I'd also love it if you left a review on whichever listening platform you use.