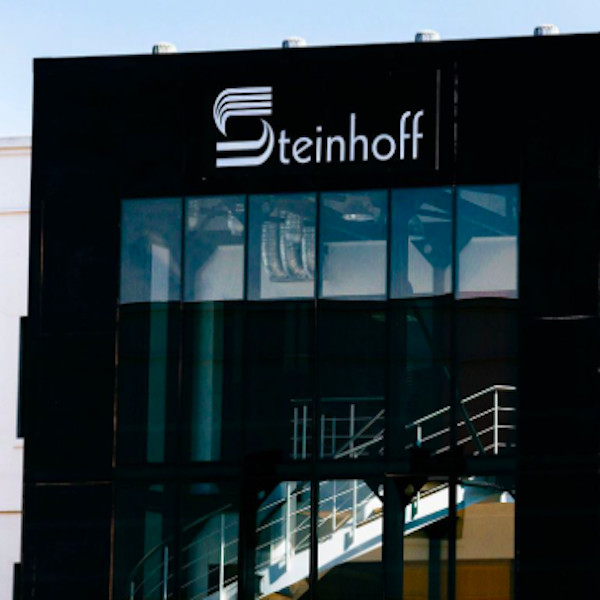 Flash Briefing: Steinhoff fined; Cell C; Petra; Zondo wants corrupt Transnet bosses to repay R17m
In today's BizNews headlines:
* The Johannesburg Stock Exchange is to fine scandal-hit Steinhoff International R13.5m for breaching listing requirements;
* SA's third biggest mobile operator Cell C reported a loss of about R7.6bn;
* London-listed SA diamond miner Petra Diamonds has abandoned plans to sell the business in favour of a debt-for-equity restructuring; and
* Deputy Chief Justice Ray Zondo, who is heading an inquiry into industrial scale corruption in South Africa, couldn't contain how appalled he was that the former chairperson of state-owned ports and railroad company Transnet Mafika Mkwanazi could not  explain why he approved several hefty payments to ex-Transnet CEO Siyabonga Gama. Mkwanazi agreed that his board is liable for R17m and should pay it back. For more on that story, do visit BizNews.com.