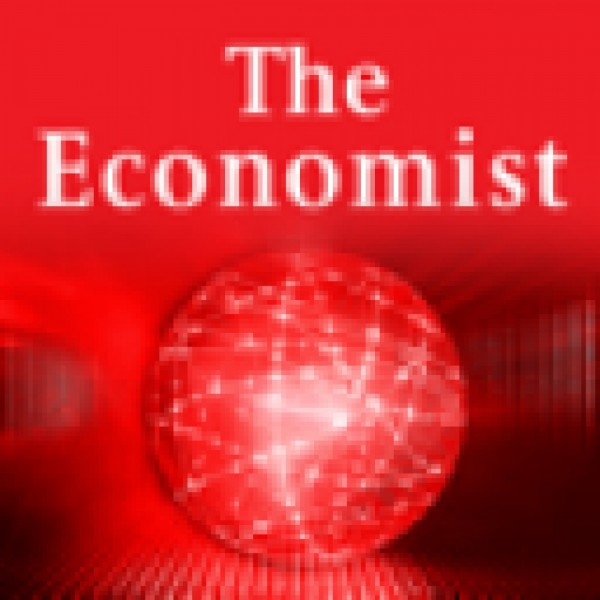 Loved Labour's won: landslide in New Zealand
After a term spent steering the country through crises, Jacinda Ardern has led her Labour party to a thumping victory; what will they do with their historic majority? Far from taking on water as the pandemic progresses, the shipping industry is steaming ahead. And as museums sell off parts of their collections, we consider art's value beyond the dollar signs. For full access to print, digital and audio editions of The Economist, subscribe here www.economist.com/intelligenceoffer
See acast.com/privacy for privacy and opt-out information.