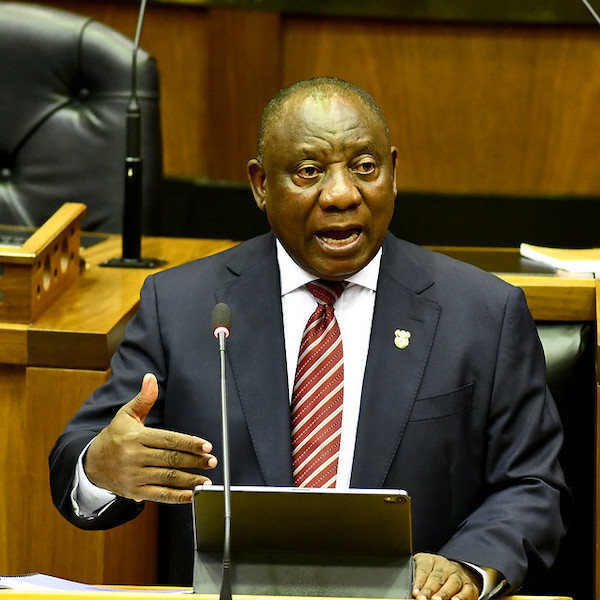 Flash Briefing: 800,000 job plan, liberalise credit markets, 44 WC alcohol outlets punished, stocks slide
In today's BizNews headlines:
- President Cyril Ramaphosa revealed an ambitious post-Covid-19 recovery plan which is aimed at generating 800,000 job opportunities in the immediate term. Mr Ramaphosa announced four interventions which include a massive roll-out of infrastructure throughout the country, the rapid expansion of energy generation capacity to secure reliable energy within two years, an employment stimulus aimed at creating jobs and a drive for industrial growth.
- A Biznews panel consisting venture capitalist Vusi Thembekwayo, political analyst Lukhanyo Mnguni and Busi Sibeko from the Institute for Economic Justice said the government stimulus package should be coupled with anti-corruption measures to ensure that the money allocated gets to the right people and Thembekwayo called for a liberalisation of credit markets.
- The alcohol industry has acted swiftly and cancelled supplies to the 44 alcohol outlets in the Western Cape whose licences have been revoked by the provincial Liquor Authority for contravention of the Covid-19 and liquor trading regulations.
- South Africa's main stock index slid yes as risk off sentiment dragged global equities lower. The FTSE/JSE Africa All Share Index fell 1.4%, the biggest decline since Sept. 25.