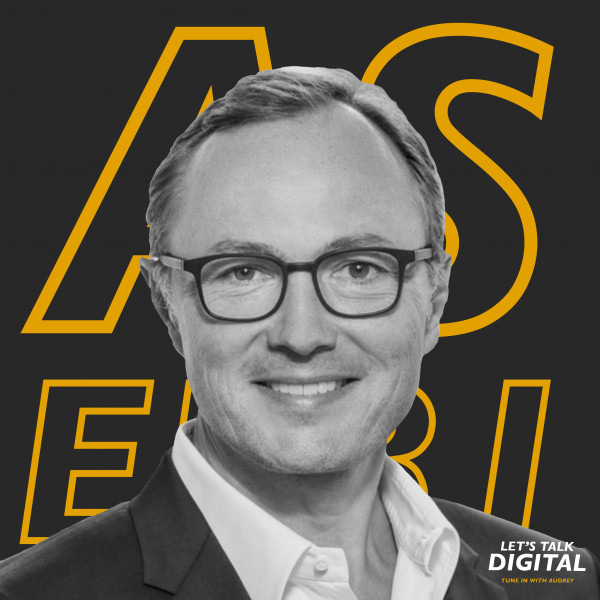 EP31: Marketing Transformation In A Digital Age with Andreas Schwabe
In this episode we talk to Andreas Schwab, Lead Expert Marketing Transformation in CEMA at BCG, all the way from Munich about... you guessed it marketing transformation in a digital age.

We uncover how to embrace tech and data, embed it into our everyday culture by thinking digital first, making use of AB and multivariate testing and making continuous improvements to our marketing approaches. Don't miss out on this mind changing conversation.