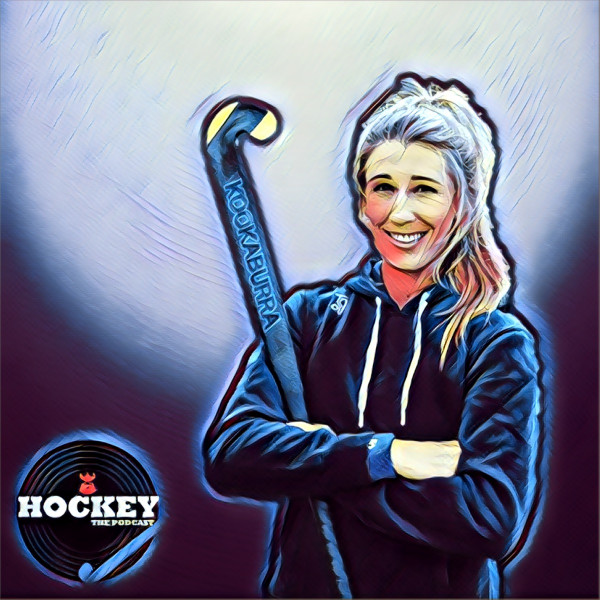 Episode 57 - Malan Down Under
Ty and Derek head back to Australia to chat to former South African International star Line Malan. The multi-talented sportswoman opens up about her hockey journey, including the highs of travel, the lows of injury and the frustration of the system.

The now-Australian resident also discusses PHL vs. Hockey One and the joys of being related to an international cricketing star.

Is there evidence of a slight Australian twang? We'll let you decide!