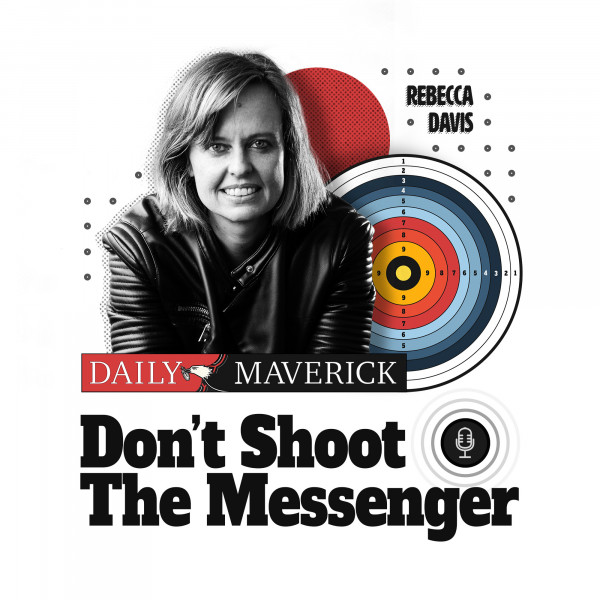 The worst that could happen: How ready are we to face disaster?
On 26 September, Cape Town was rocked by tremors after an earthquake occurred off the South African coast. The incident was minor, but it got a lot of people wondering about South Africa's preparedness in the event of a(nother) major disaster. In this episode, we speak to a disaster management specialist, an earthquake expert, and an activist who has been horrified for years by the risk posed by Koeberg nuclear power station.

Don't Shoot the Messenger is produced by Haji Mohamed Dawjee and presented by Rebecca Davis with editing by Tevya Turok Shapiro, original theme music by Bernard Kotze and additional support by Kathryn Kotze.