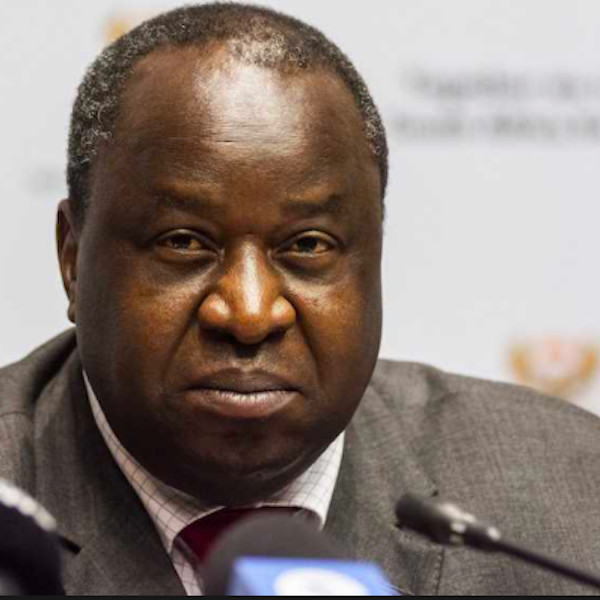 Flash Briefing: SA heads for financial crisis; Denel, Land Bank need taxpayer support; global recession; Covid update
In today's news headlines:
* South Africa is heading for a budget crisis by the 2024/25 fiscal year unless it addresses a widening gap between revenue and expenditure, Finance Minister Tito Mboweni has warned.
* Two state entities, Denel and the Land Bank, want more taxpayer support.
* The guardians of the global economy will gather this week under the cloud of the worst recession since the Great Depression, and a recovery dependent on scientists finding a coronavirus vaccine, reports Bloomberg.
* Just under 700,000 positive cases have been reported in South Africa, number 11 on the list of the world's countries hardest-hit by Covid-19.