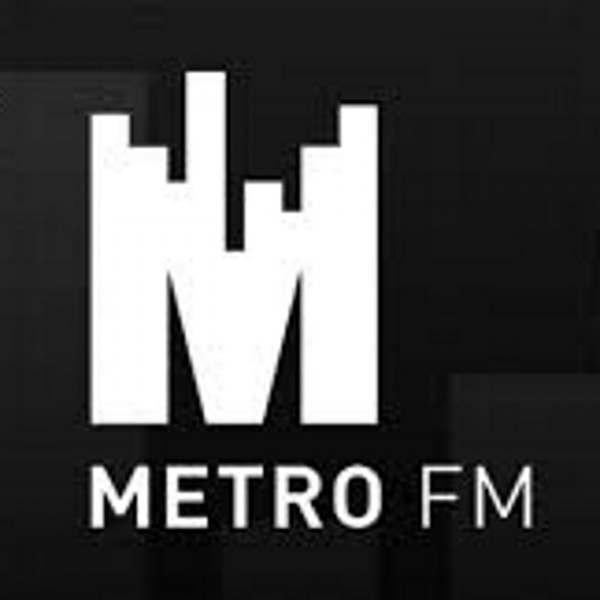 THOUGHT LEADER NIGERIA TURNS 60 Professor Adekeye Adebajo Dir, Institute for Pan-African Thought and Conversation UJ,
THOUGHT LEADER

NIGERIA TURNS 60

Professor Adekeye Adebajo
Director, Institute for Pan-African Thought and Conversation, University of Johannesburg

Professor Adekeye Adebajo is the former executive director of the Centre for Conflict Resolution (CCR) in Cape Town, South Africa, since 2003 and concluding in 2015. Previously, he had served on United Nations missions in South Africa, Western Sahara, and Iraq. He joined the University of Johannesburg as Director of the Institute for Pan-African Thought and Conversation in 2015, where he subsequently led the formation of the Institute for Global African Affairs within the auspices of the University of Johannesburg and the University of West Indies.
Professor Adebajo's primary research focus has been conflict and peace-making in the African continent, on which he has produced numerous books and articles as well as conference proceedings. His wide scholarship, however, branches into other related areas such as the various foreign policies of African states (primarily Nigeria and South Africa), international institutions, political leadership, the African diaspora, intra-African relations, as well as the continent's relations with the rest of the world, and in particular with the US and Europe.