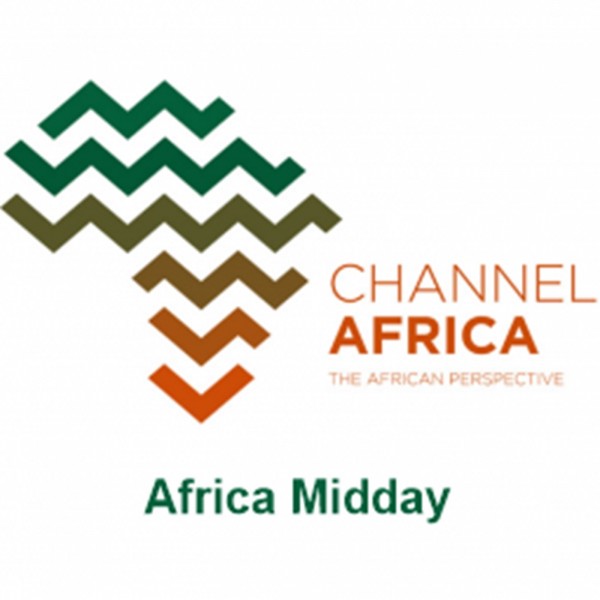 Africa Midday
TOP STORIES ON AFRICA MIDDAY

****Today makes it exactly a year since Cameroon organized a Major National Dialogue to solve the Anglophone separatist crisis that has killed at least 3,000 people ......

*****Calm has returned to most parts of Israel after violent clashes between the police and demonstrators.

AND

****Zimbabwe's crackdown on illegal settlements in major cities and towns has left thousands stranded, homes destroyed and property broken....



In Economic news...............The South African private sector activity shows a softer decline in September as an easing of lockdown restrictions boosted business activity and new sales.......................