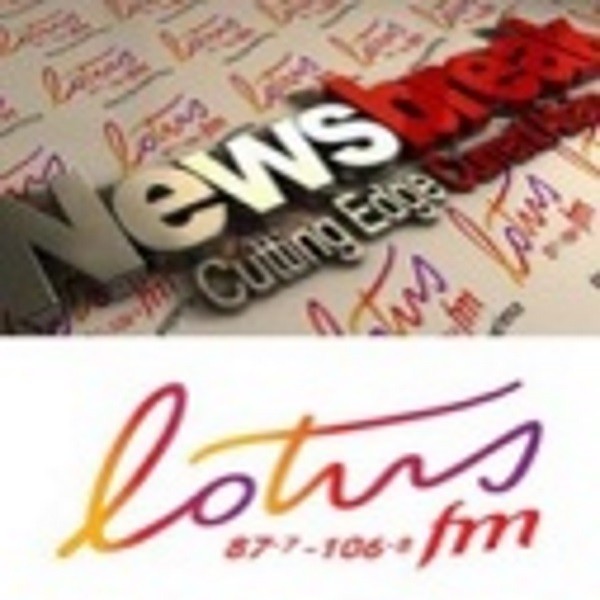 #PODCAST - #Netcare Hospitals report a 92% drop in COVID-19 patients
By Newsbreak Producer, Rachel Vadi
A 92% drop in COVID-19 positive cases has been recorded at the nine Netcare Hospitals in KwaZulu Natal as of this morning. This is according to Craig Murphy, Netcare's Coastal Regional Director. Murphy says the hospitals reached their peak of the infections in late-July and early August 2020, and has since had a steady decline in the number of patients admitted for COVID-19 since. He says this is in keeping with the drop in numbers as reported by the South African Department of Health. However, Murphy says South Africans should not let their guard down.