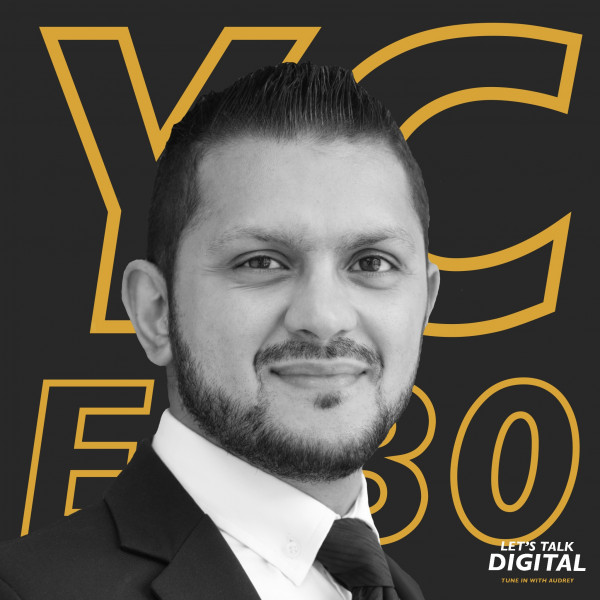 EP30: Digital Innovation & Disruption with Ya'eesh Cader
In this episode we talk to "one of the most innovative and award-winning heads in digital for the financial industry." Ya'eesh Cader, co-founder of Getlaw an online start-up legal services platform. Ya'eesh is also the head of digital & e-commerce at Sanlam Investments. Getlaw - the Uber for lawyers was designed by digital natives built for a mobile first market. GetLaw offers free legal advice to those who were most vulnerable during the COVID-19 pandemic. We get a double whammy as Ya'eesh talks about digital disruption and innovation from both a start-up and corporate perspective. Digital is disrupting product innovation, pricing models, business processes and the way people design for digital.
Don't miss out, download this episode, subscribe and tune in now.