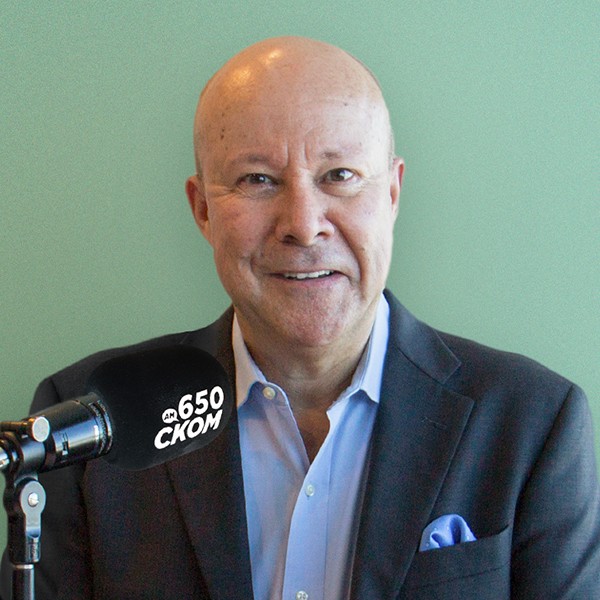 GORMLEY - DEREK ROBINSON & MATT GURNEY - SEPTEMBER 24
The Buffalo Project, a group advocating for the interests of Western Canada, had a number of requests for the federal government's Throne Speech yesterday, including fairness in national transfer payments, improvements in port access for Saskatchewan and Alberta, a private investment attraction strategy, and support for our oil and gas sector. Derek Robinson is the group's spokesperson, and he joins Gormley to discuss the Throne Speech and whether it has the group rethinking it's position on western separatism.

Then

Trudeau followed up yesterday's Throne Speech with a televised address to the nation, which largely just rehashed large sections of Payette's speech. National Post columnist Matt Gurney called the speech "unnecessary" and "bizarre," and said Trudeau might struggle to convince the TV networks to offer up their airwaves the next time he wants to address Canadians.