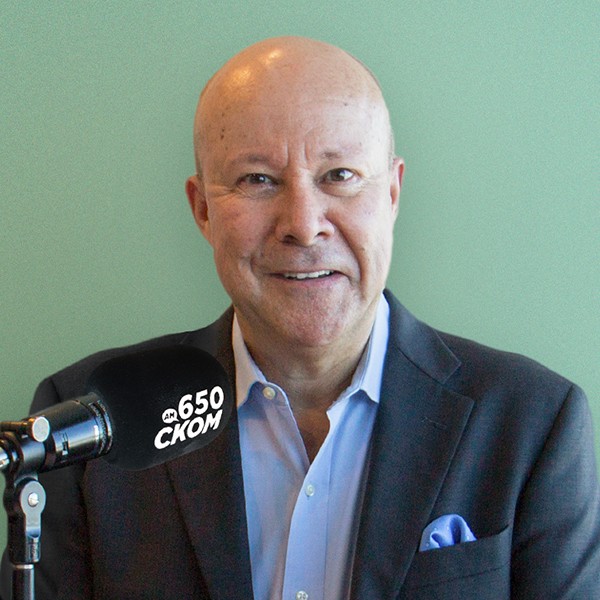 GORMLEY - SMARTEST LISTENER & TOP ALBUMS - SEPTEMBER 23
It's time for Saskatchewan's Smartest Radio Listener! Powered by Minhas Distillery, Winery & Brewery. Your chance for fame, acclaim and to prove just how smart you are. Not only do you get bragging rights, you'll win a $50 gift card from Minhas Distillery, Winery & Brewery, with locations in Regina and Saskatoon.

Then

Rolling Stone's list of the top 500 albums of all time was first published in 2003, and was updated again in 2012. Now, the iconic music mag has remade the list again, including artists like Beyonce and Taylor Swift for the first time. While a Saskatchewan-born artist made it close to the top (Joni Mitchell's 'Blue' landed at #3 on the 2020 list), it's got us wondering: What album has made the biggest impression on you? Do modern records come close to classics like 'Abbey Road' or 'Pet Sounds'? Do people even listen to whole albums these days? Give Gormley a call at 1-877-332-8255 and tell us what album you just keep going back to, and why!