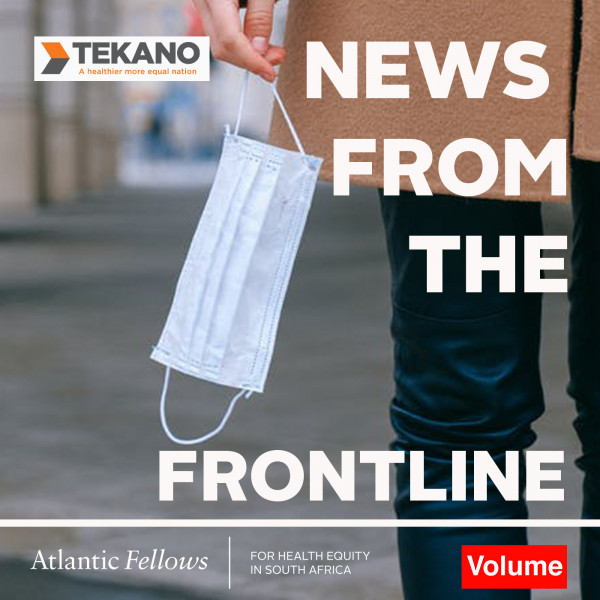 Ep 6: The Impact of COVID-19 on Children
Today on News From The Frontline we are interrogating issues around Covid-19 national lockdowns and the impact that they have had on children and education.

President Cyril Ramaphosa announced the closure of schools on 18 March until further notice as part of the country's fight against the spread of coronavirus. This led to to the interruption of the academic year but also stripped away school nutritional programmes, psycho-social support and healthcare for many children.

South African children were among the 776-million around the world that the UN reported were affected by school closures.

In this episode we speak to Firdoze Bulbulia, Faith Isiakpere, Justine Jowell and Kholofelo Mphahlele.

Presented by Busisiwe Gumede and Lebogang Ramafoko.

Brought to you by Tekano. Produced by Volume.