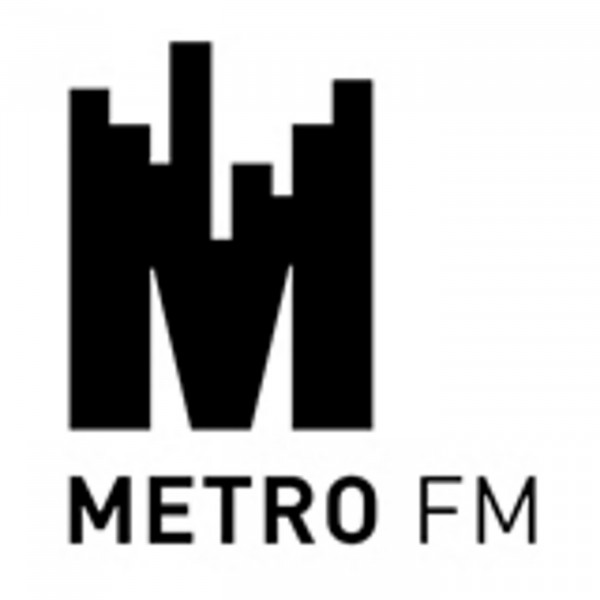 THE CONNECTING ROOM
DO YOU HAVE AN OOPS BABY OR IS THERE AN OOPS BABY IN YOUR FAMILY?
THE URBAN DICTIONARY DESCRIBES THIS BABY AS: A BABY THAT WAS CREATED BY ACCIDENT, A MISTAKE/A REGRET THE PARENTS ALWAYS HAVE.
USUALLY CAUSED BY THE RECKLESSNESS /OR LARGE AMOUNTS OF ALCOHOL INVOLVED.
BASICALLY IT'S ANOTHER TERM OF REFERRING TO AN UNPLANNED BABY.
ACCORDING TO THE WORLD HEALTH ORGANIZATION (WHO) ONE IN FOUR PREGNANCIES ARE UNPLANNED.