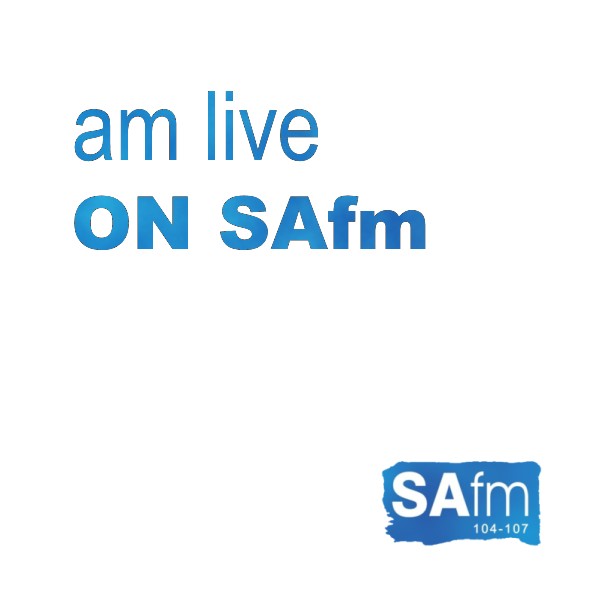 Matjhabeng and Lekwa municipalities on the spotlight
SAfm — SALGA in Mpumalanga is calling for the dissolution of the Lekwa Municipality. The municipality has seen a spate of protests action by residents and also the workers of the municipality. The workers were calling for the removal of the municipal manager while workers are concerned about lack of service delivery. We spoke to Muzi Chirwa, SALGA provincial spokesperson in Mpumalanga…

Meanwhile The handing over of land by Free State Matjhabeng municipality to Eskom has left many unanswered questions about how much land government really owns. This follows Eskom's announcement, earlier this week, that the municipality (which includes Welkom) had "agreed to hand over … 139 farms" as security for its R3.4 billion debt. Eskom values the farms at R2,5 billion, or R18 million each on average. We spoke to Betrus Maritz, Legal Adviser to Matjhabeng Municipality..