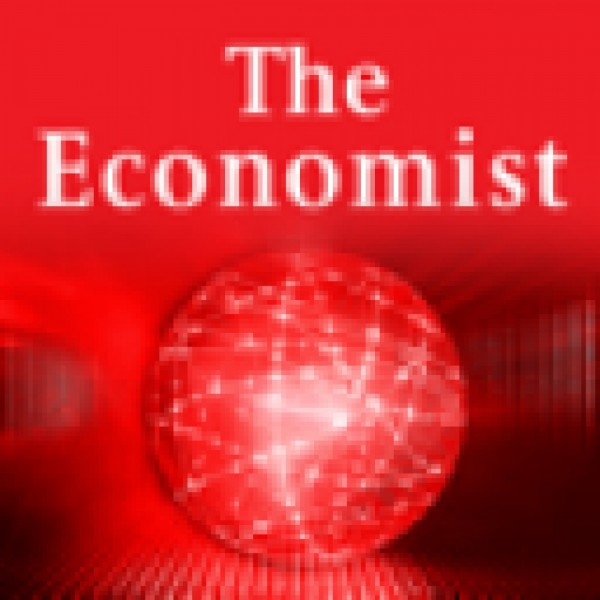 Uneasy lies the head: Thailand's under-fire king
Thailand is bracing for a large anti-government protest, with some of the anger directed at the usually-revered monarchy. Some fear that the establishment's patience will snap, with bloody results. Freemasonry has been one of the most contagious ideas of the modern age, spreading to every corner of the world. But the number of masons is shrinking. And in Britain, social distancing may have shut nightclubs. But many ravers don't tech-no for an answer.For full access to print, digital and audio editions of The Economist, subscribe here www.economist.com/intelligenceoffer
See acast.com/privacy for privacy and opt-out information.