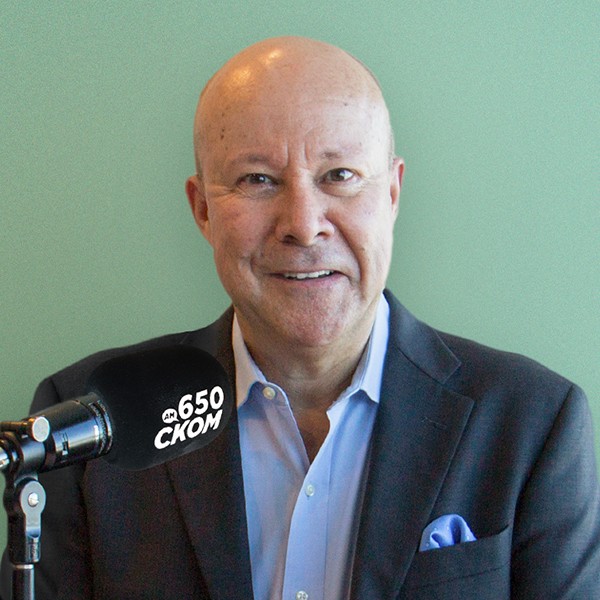 GORMLEY - DR. SAQIB SHAHAB - SEPTEMBER 17
Drew Remenda guest hosts

It's been more than a week since school resumed in Saskatchewan, and while things have gone smoothly so far, cases of COVID-19 have been reported at five schools in Saskatoon. Meanwhile, voluntary in-school coronavirus testing is underway in Saskatchewan, and drive-through testing has increased our testing rate significantly. Chief Medical Health Officer Dr. Saqib Shahab joins Drew with the latest on COVID-19 in Saskatchewan and a look back at the fight against the virus so far.