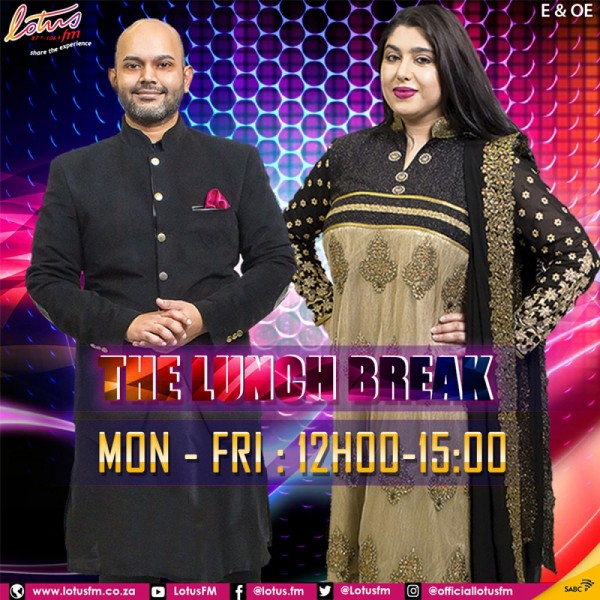 #LotusFM160 Interview with Community Stalwart Mr. J.S. Singh
Varshan Sookhun hosted special guest - community stalwart – Mr. Jaisingh Surujbullee Singh – who turned 90 on 15 September.
Mr. Singh, who retired as Principal of Hopeville Primary School, has 68 years of community service, and founded various organizations such as FOSA – Friends of the Sick Association, the Verulam Retired Teachers Society and Blood Donors Session Verulam.
He is currently President of the 1860 Indentured Labourers Foundation Verulam & spoke to Varshan about the importance of preserving the history of the 1860 Indian settlers.