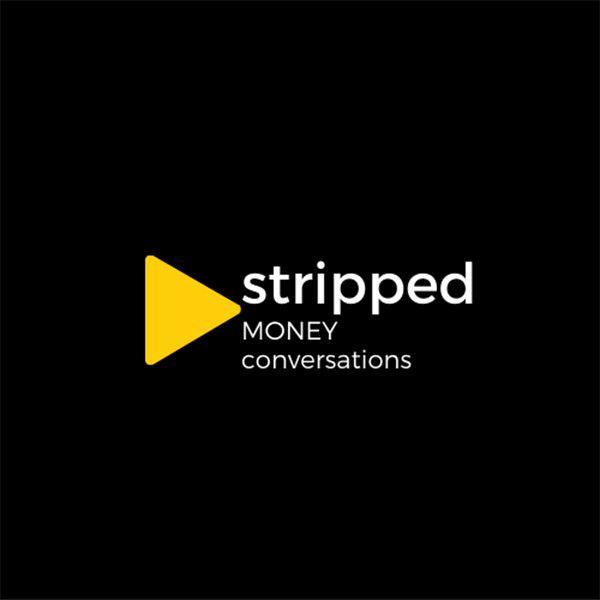 Stokvels and Money – Can this initiative really work for you?
There are 11 million South Africans who are part of stokvels – collecting over R50 billion annually. Joining me is Palesa Lengolo – a finance fundi and author of Stokvels: How They Can Make Your Money Work for You. Her book looks at how stokvels can boost the economy and make money for individuals. In this episode, we talk about stokvel success stories, the benefits of joining a stokvel and some of the ways you can safeguard yourself before joining this uniquely South African phenomenon.

Tune in to hear more about this novel investment product.

Let me know what you think of this episode by tweeting @StrippedMoney or share the love on Instagram by tagging @stripped_podcast. You can also join our community by visiting http://www.strippedmoney.co.za. I'd also love it if you left a review on whichever listening platform you use.