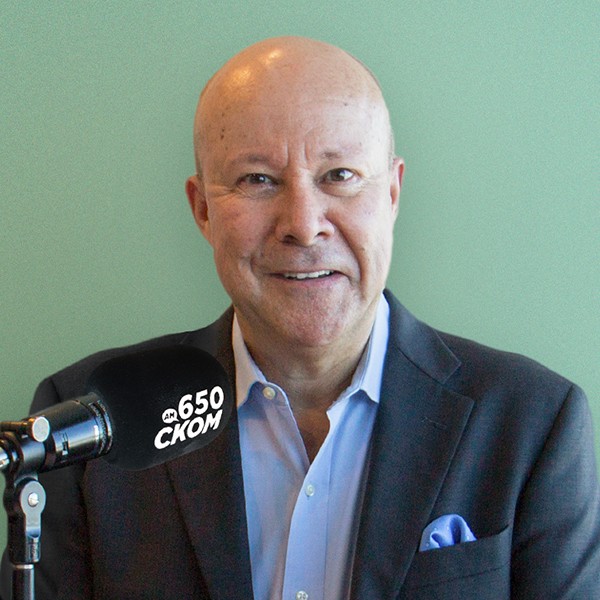 GORMLEY - ART EXNER & ELIAS MAZE - SEPTEMBER 15
The University of Regina will be using Proctortrack, a tool that provides student identity verification and will monitor student while they take exams remotely. We hear from Art Exner, the University's Associate VP in charge of Information Services, about how Proctortrack works and why they went with this software.

Then

Elias Maze is an economics student at the University of Regina, and he says the university's new exam monitoring software raises privacy concerns. He joins Gormley to explain why he thinks Proctortrack is invasive to students.