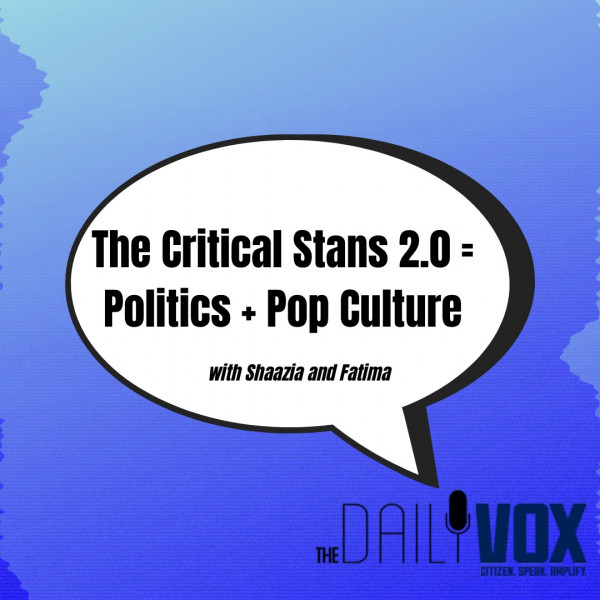 The Critical Stans Episode Two: "YA Is Lit"
From Harry Potter to Twilight and The Hunger Games, everybody has heard of young adult fiction. Young adult fiction is a literary category that is becoming increasingly popular with more than half of its readership being over the age of 18. YA, as its known for short, is a category that centers young people and their experiences, thoughts and feelings at the heart of the narrative. But this doesn't mean it's only intended for teenagers – far from it. In the second episode of The Critical Stans, we YA, its importance and how YA books and authors deal with the question of representation.

Produced by Sipho Hlongwane.