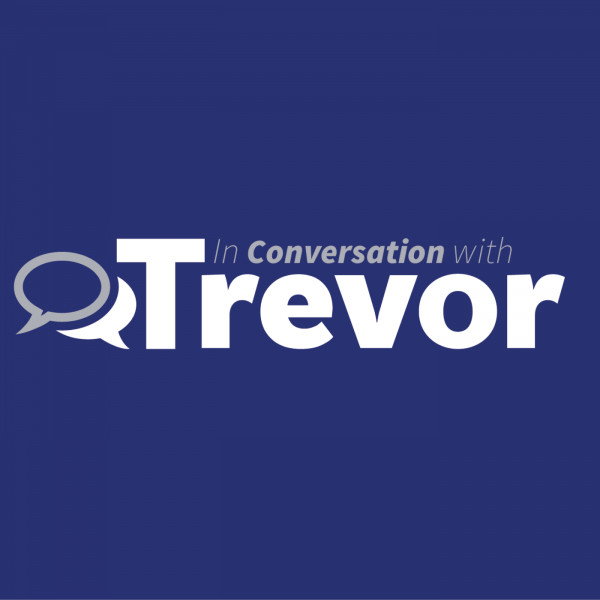 Retired Business Executive and Entrepreneur ,Kumbirayi Katsande, In Conversation With Trevor
This week Trevor sits down with retired business executive and entrepreneur Kumbirayi Katsande. They discuss how COVID-19 pandemic has affected his daily work routine, how he lead the team behind the Zimbabwean breakfast brand Cerevita and the inspiration behind the brand & many more.

Follow more conversations:
Subscribe to our YouTube: https://www.youtube.com/c/InConversat...
Like us on Facebook: https://www.facebook.com/InConversati...
Follow us on Twitter: https://twitter.com/ConvoWithTrevor

Episode produced by AMH, Heart & Soul, and Maverick Media Zimbabwe.

In Conversation With Trevor is proudly sponsored by Titan Law.