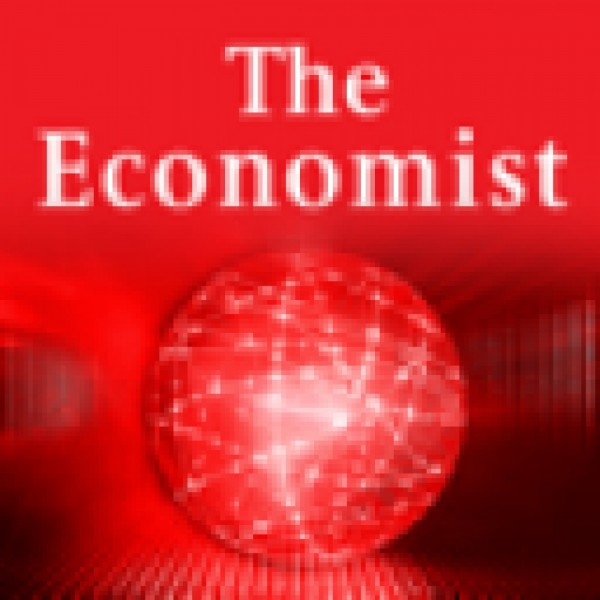 Homework: the future of the office
The pandemic has been a giant experiment in working from home. We examine whether workers are happier and more productive using Zoom in their pyjamas than commuting in a suit. In the southern hemisphere, the seasonal flu seems to have faded, as a happy byproduct of lockdown and social distancing. And an obituary for one of Pol Pot's murderous lieutenants. For full access to print, digital and audio editions of The Economist, subscribe here www.economist.com/intelligenceoffer
See acast.com/privacy for privacy and opt-out information.