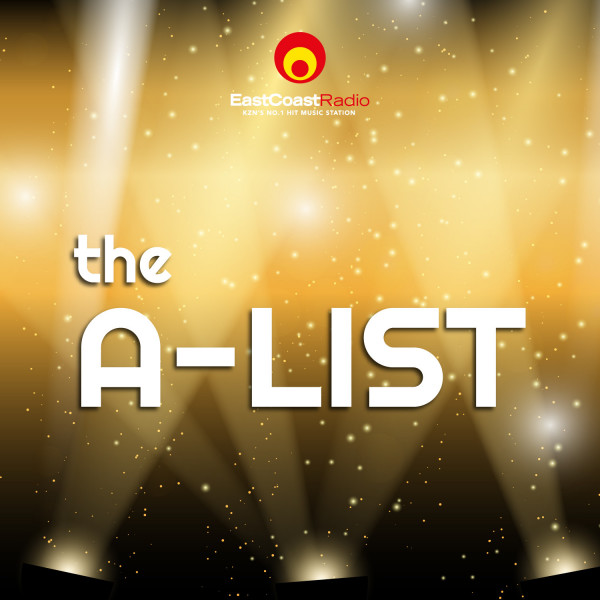 EXCLUSIVE: Holly Rey is a certified queen!
She is one of our favourite musicians in the country and today she received amazing news! Stacey and JSbu gave Holly Rey a call this afternoon to share in the excitement of the incredible news she received regarding her single 'You' going triple platinum.

Holly, shared with Stacey and JSbu that her management team including her mom hid the news from her for something like two weeks!