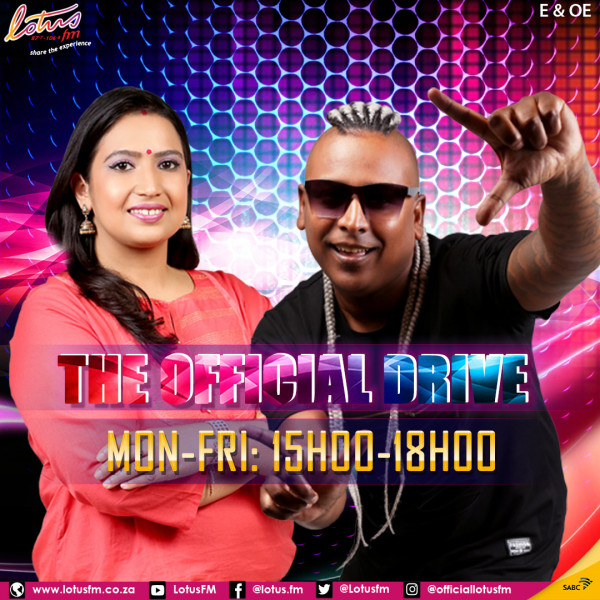 Colours of Sound- Sfiso Kcay & Richard B
The explosive DJ and producer duo, Sfiso Kcay (Sifiso Khumalo) and Richard B (Yanga Mzayiya) are taking over the festival and live stage spaces across South Africa with their electrifying live performances.
Umntu Wakho is their latest offering from Colours of Sound off their EP titled The Scarlet. The song features the soulful vocals from Isiphile. A single about a lover yearning to be in the presence of her other half, it's a single with an expression sure to resonate with many lovers alike.