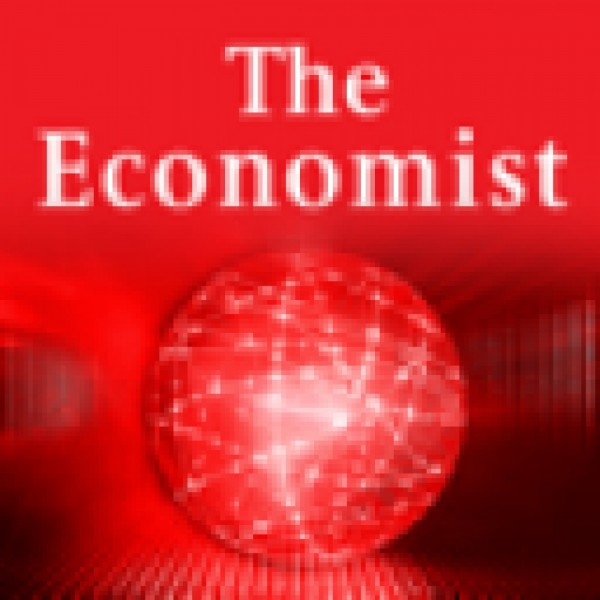 Genocidal intent? Deserters recount Rohingya atrocities
Two Burmese soldiers have described in harrowing detail what has long been alleged: that the army targeted Muslim-minority Rohingya in a programme of ethnic cleansing. America's Department of State has been hollowed out and wholly demoralised—and that has dire implications for global diplomacy. And a wildly popular Chinese television show reveals shifting mores for thirty-somethings.For full access to print, digital and audio editions of The Economist, subscribe here www.economist.com/intelligenceoffer
See acast.com/privacy for privacy and opt-out information.