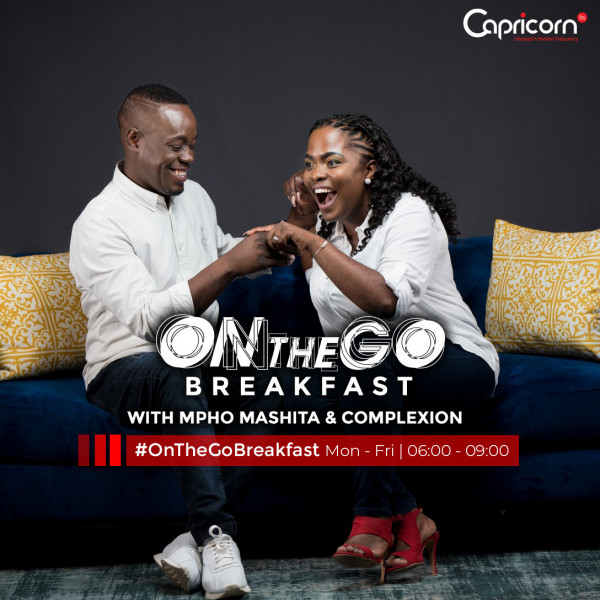 Limpopo's Mishumo Madima at the 2020 SA Book Fair Virtual Event #OnTheGoBreakfast
Early this year Author and Academic, Mishumo Madima's voice got amplified when her literary work was included in a book titled: 'Living while feminist – our bodies our truths'. Her piece is titled 'It's not just hair'.
Madim
She will be part of the 'Feminism' category at the upcoming 2020 SA Book Fair Virtual Event and we wanted to have a conversation with this Limpopo-born young lady and just understand how she will be representing us at the event!

Mpho Mashita and DJ Complexion had a conversation with her about her preparation for the virtual event.