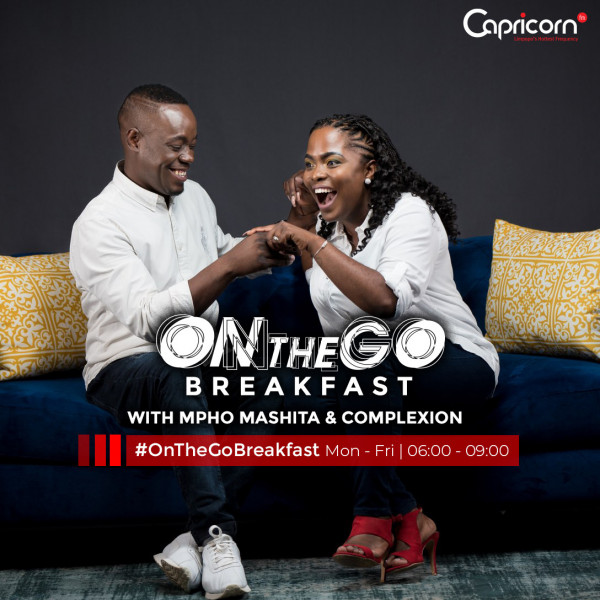 An #OnTheGoMasterclass in Digital Music Licensing #OnTheGoBreakfast
#OnTheGoMasterclass…is a crash course on issues you come across in your life and at times you may be unsure how to approach them! Today we bring you a Masterclass for musicians who want to put their music on digital platforms.

Nowadays artists can make music independently and thanks to the internet, they have the option of making their music available digitally. But there are things they have to get right in the process.

Mpho Mashita and DJ Complexion talked to Wiseman Ngubo the COO of Capasso – Composers Authors and Publishers Association as he gave our listeners a Masterclass in Digital Music Licensing.