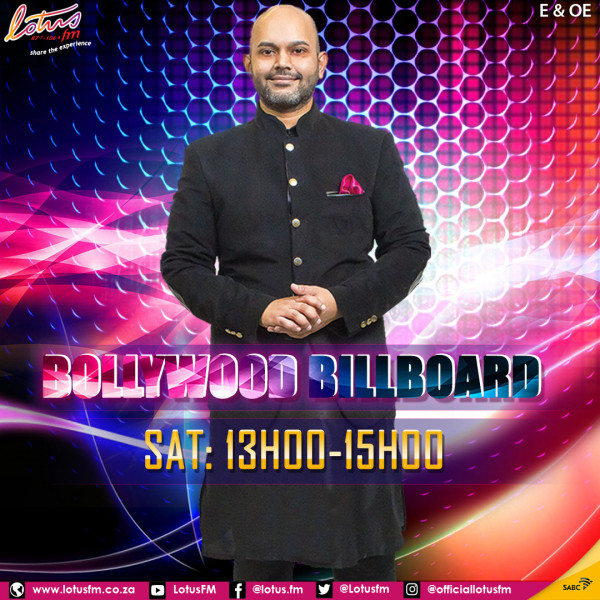 Interview with Bollywood actor Adhyayan Suman
Adhyayan Suman, son of Shekhar Suman arrived full of promise in Bollywood in 2008 to start a career in Bollywood.
His hopes for fame and fortune came to a screeching halt as mental illness began to negatively impact his ambitions.
Varshan Sookhun caught up with the actor for a chat about his career and personal struggles.