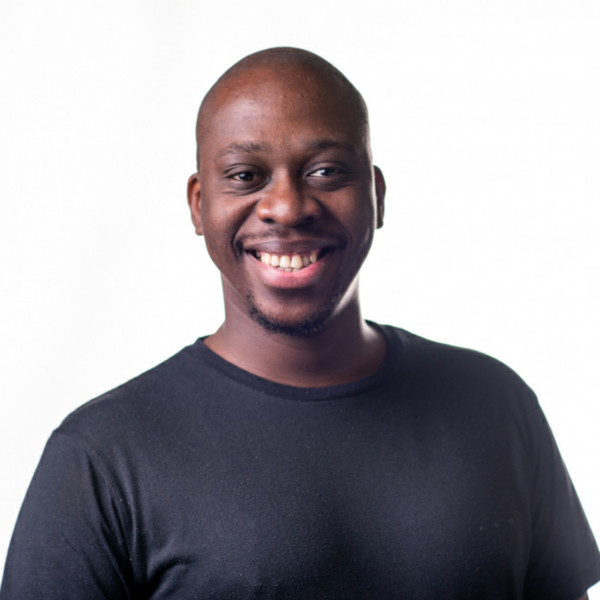 The latest Castle campaign, why the brand has a big loyal fan base and how to plan a successful campaign
In this episode we are in conversation with Sphe Vundla who is the marketing manager for Castle Lager and Castle Free. He shares his journey into marketing and influencer marketing with us. We also chat about his latest campaign, why Castle has such a big, loyal fan base and he tells us about his favourite campaign he's worked on to date and why. Happy listening.

Please remember to subscribe to the podcast and share.
Connect with Sphe on LinkedIn here: https://www.linkedin.com/in/siphelelevundla/

Subscribe to Nfluential's newsletter to stay updated here https://bit.ly/2DxoDC9 and follow us on Twitter at https://twitter.com/NfluentialSA and LinkedIn https://www.linkedin.com /company/nfluentialsa.