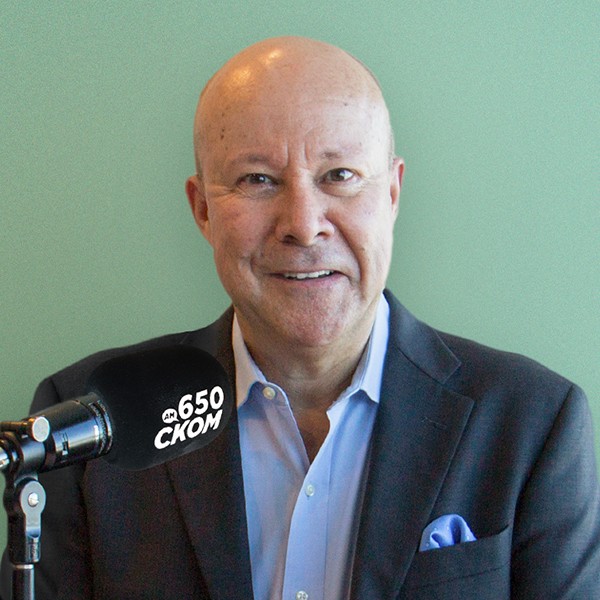 GORMLEY - HOTBS & PATRICK MAZE - SEPTEMBER 8
The Hour of the Big Stories… Open Session

Then

The long-extended break for students is over. Teachers have been back to school, but today they start welcoming students again. We hear from Saskatchewan Teachers' Federation (STF) president Patrick Maze about how teachers are feeling as the 2020/21 school year is now underway.