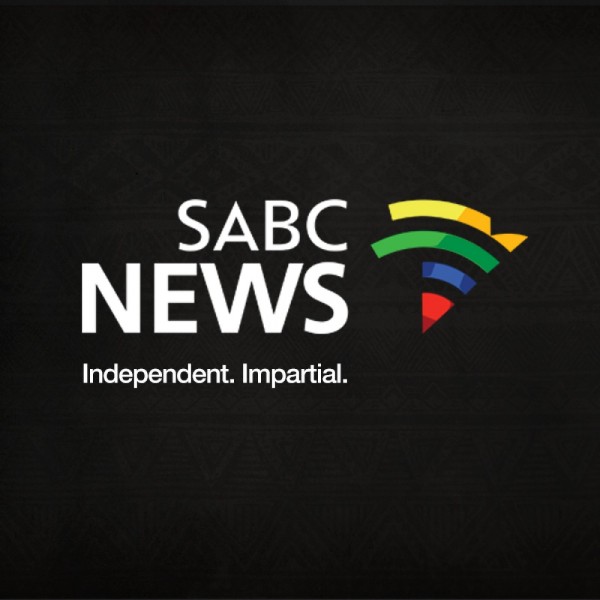 SAFM 2pm News Bulletin
Clicks group CEO, Vikesh Ramsunder, says two junior staff members have been suspended over the store's controversial advertisement that was uploaded on their website. The online advert, which depicted black women's hair as dry and damaged, has caused public outrage. Clicks has since removed the image and issued an apology. Ramsunder says the incident was a result of a significant oversight from senior staff members ...

[TAKE: SB
NAME: sb CLICKS SUSPEND
INCUE: We always
OUTCUE: my business
DURATION:0'32"]

Caff khanyi@jhb 7/9 cje

TRANS: We always start within the organisation right and you think of what you could have done better. We contacted tresemme and uniliver who have put up an apology on the unilever and tresemme website. The level of employees that allowed this material to come on to our websites were two junior. We've been running digital media now for about 3 years and we are relatively immature in that and this is where gaps have started to appear so its a significant oversight. Our processes needed senior staff to authorise the material. I will deal with the senior management once I have dealt with the disruption to my business.