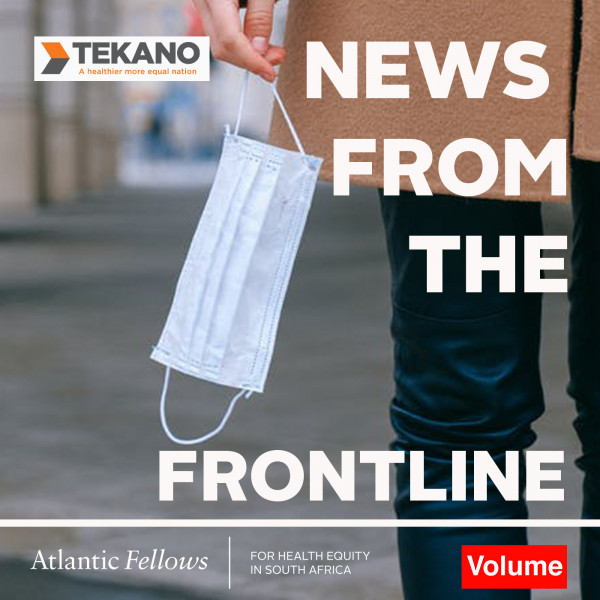 Ep 5: Food Scarcity and Fighting Hunger during COVID-19
Today on News From The Frontline we are interrogating issues around Food Scarcity during lockdown and the time of COVID-19.

Before Coronavirus hit the African continent, 239 million people in Sub Saharan Africa were already undernourished. And food insecurity has led many to argue that they'll die of hunger long before Coronavirus can kill them.

In this episode we speak to Nolubabalo Bulani, Theresa Wigley, Professor Ruth Hall and Ashley Newell.

Presented by Busisiwe Gumede and Lebogang Ramafoko. Brought to you by Tekano. Produced by Volume.