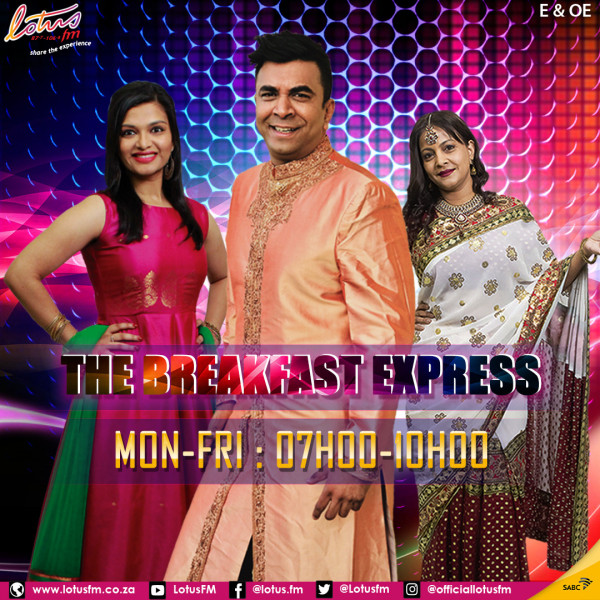 COVID19 PATIENT IAN NAIDOO SHARES HIS EXPERIENCE
#COVID19 #CHOOSELIFE #DISABILITY360
Coming out of major eye surgery in the light of the pandemic, 55-year old Ian Naidoo thought the worst was over. But then, he contracted Covid-19, was hospitalized, put on a ventilator and spent over 20 days in hospital. He joins us to share his harrowing experience...