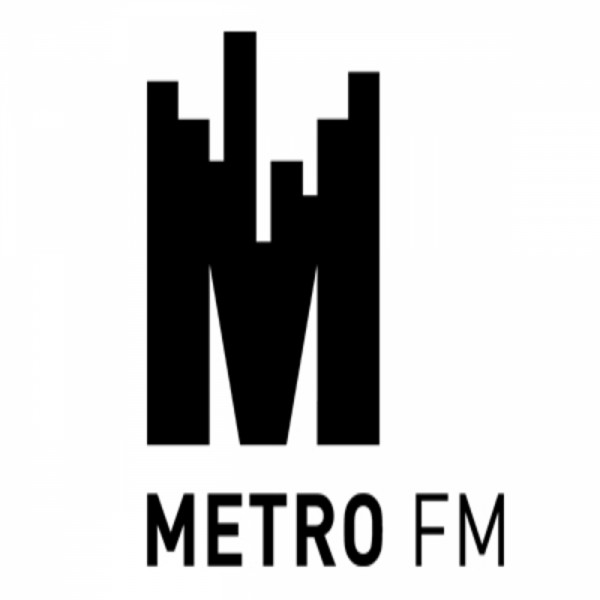 Suhayl Limbada, Marketing Director at KFC South Africa
Lunch is served on a silver platter with Thomas and Pearl Modiadie, served with all the ingredients on the menu and leaves you asking for seconds and thirds.

The show has a fresh injection of fabulousness in Pearl Modiadie who brings a new approach and vibe to the show with a street smart yet elegant young lady who appeals to both male and female market. With features that are set to keep the listeners engaged yet connected whether in the office, in traffic, out of school or just pure listening pleasure the show will make you listen up.