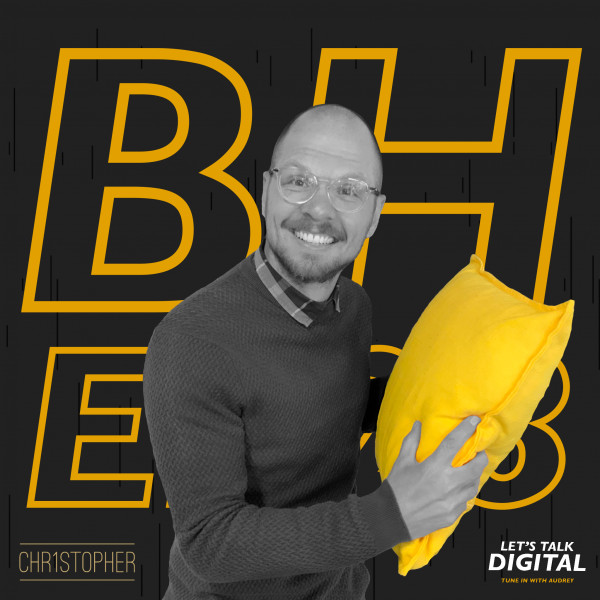 EP28: The Social Media Conundrum with Bradley Hall
In this week's podcast, with Bradley Hall, Digital Director at PHD JHB, we are tackling the "Social Media Conundrum" - how has social media evolved to an advanced state but is still being put on a pedestal?

We look at both the challenges and opportunities for brands to play in this space. Is YouTube a social media channel or a digital channel? There is a skills shortage both within brands and agencies suffering from "laziness syndrome". How do brands show up to be more relevant, more agile and more brave? We are in the age of "new social media" but with old habits.