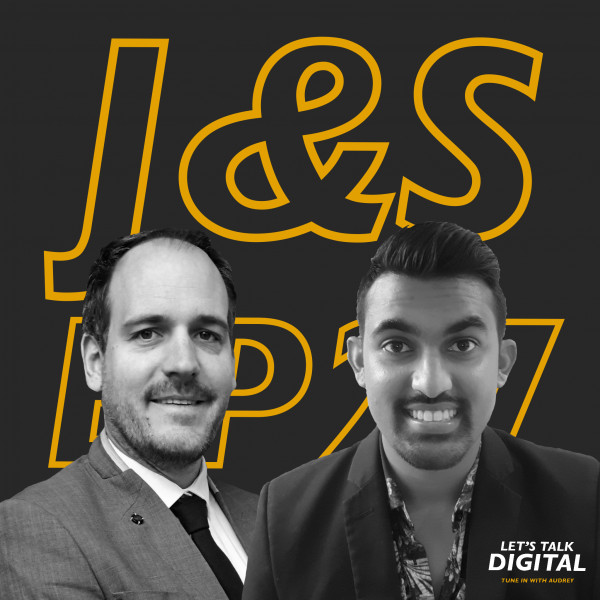 EP27: Reverse Engineering Agency FTE Models with Shaneel Singh & Julian Mountain
In this episode, we talk to Shaneel Singh, Managing Partner at MediaCom and Julian Mountain, Digital Director GroupM, about a hot topic, which is both contentious, and in a state of transition within the advertising industry.

The traditional FTE commercial model is no longer sustainable to guarantee the survival of agencies now and in the near future. This is due to a number of factors: COVID-19 and the reduction in media budgets, pressure to deliver on objectives, the trend towards in-housing models and a lack of skill-sets and talent to keep up with the ever-changing pressures. We delve into why agencies are being recycled, the need to evolve and define a new operating model.

Don't miss out on this head-turning conversation.