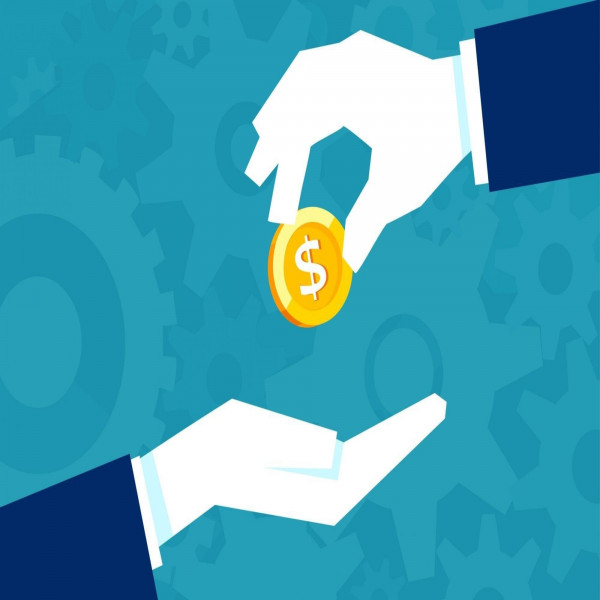 Business Buzz - IMF Loan
On the latest business news, we talk about the B4SA's call to the government for action and the major decline in car sales, Mudiwa Gavaza, gives us more insights on the Business Wrap. The Buffalo Index looks at what your R100 can get you in the form of fixed deposits. The COVID business watch looks into how different industries and sectors have been affected by Covid-19 and this week, Kagiso Noke,founder of Michelle by KayN, speaks about starting a business during lockdown.

On the main topic, we talk about the IMF's loan to SA. We talk to Prof Keith Breckenridge, Professor and Deputy Director at WISER (Wits Institute for Social and Economic Research) all about the loan and its conditions.

Later, we talk to our resident financial expert, Ken Swettenham about it's effects on the lives of ordinary South Africans, if at all.