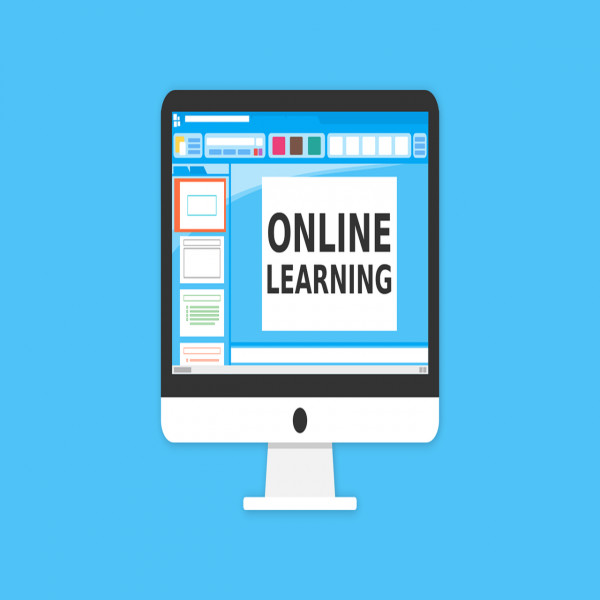 Business Buzz - E-learning
On the latest business news, we talk about the repo-rate cut, restaurant closures and the increase of unemployment and hunger during lockdown. Lebo Phasha, our business expert, gives us more insight on the Business Wrap. The Buffalo Index looks at what your R100 can get you in e-learning courses. The COVID business watch looks into how different industries and sectors have been affected by Covid-19 and this week, Wits University students, Sihle Nyabuse and Onalenna Mtekuza share their insights on the effectiveness of e-learning.

On the main topic we talk about e-learning and the future of online education.We speak to Takalani Netshitenzhe, External Affairs Director for Vodacom SA on their investment in online education in higher institutions.

Later on, we speak to Brian Mhlanga, a Programme Director at Henley Business School-Africa, and full time educator at St David's Marist in Sandton about e-learning from an educator's perspective.