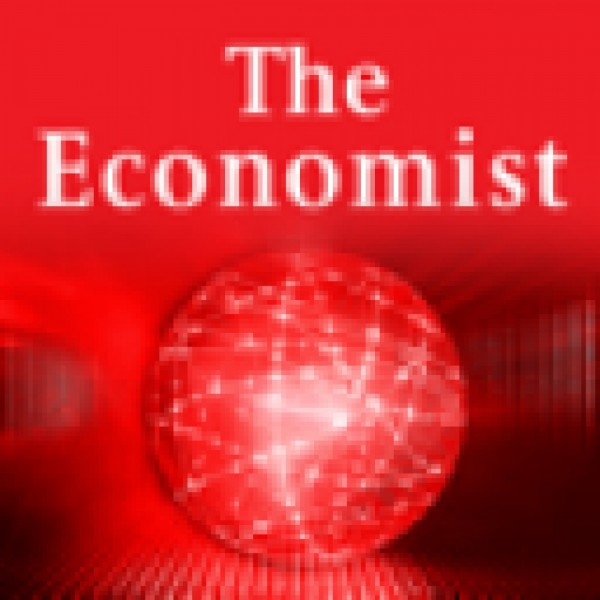 Isle take it: Turkey's adventures in the Med
The considerable oil and gas reserves beneath the eastern Mediterranean have sparked Turkey's interest—as well as a number of disputes in the region and beyond. China's leaders like to say their country has history's longest-surviving civilisation; now a new archaeological site allegedly offers some proof. And the grave risk to the world's tallest trees. For full access to print, digital and audio editions of The Economist, subscribe here www.economist.com/intelligenceoffer
See acast.com/privacy for privacy and opt-out information.