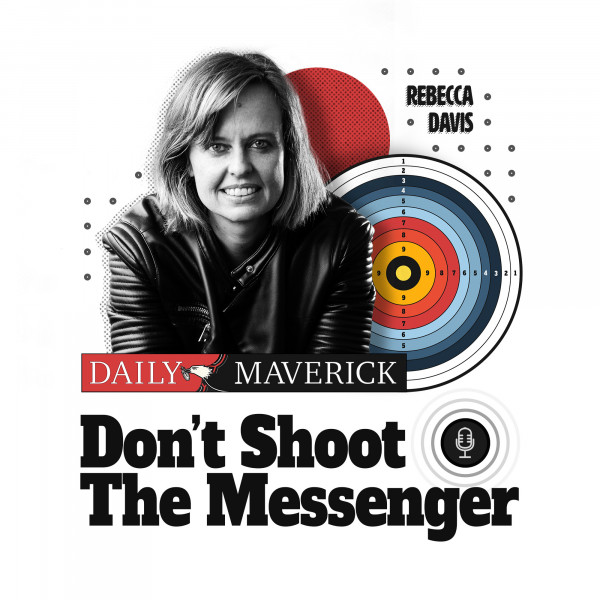 The Long-Haulers: When Covid-19 doesn't go away
Seven months into the Covid-19 pandemic, frighteningly little is still known about this new disease. But one thing that is now clear is that Covid-19 is not simply a lung disease. It can attack the brain, the kidneys, the gut, the blood system and more. And for the people now known as the Covid Long-haulers, the effects of Covid-19 can persist for month after month - laying them low with over 60 separate physical symptoms. There are over half a million Covid Long-haulers in the UK alone, and it's estimated that millions more are suffering around the world, including in South Africa.

In this episode, we speak to health activist Robin Gorna - herself a Covid Long-hauler - and infectious disease researcher Professor Francois Venter about the growing medical acceptance that Covid-19 can manifest as a long-term condition for which there is currently no treatment and no cure.