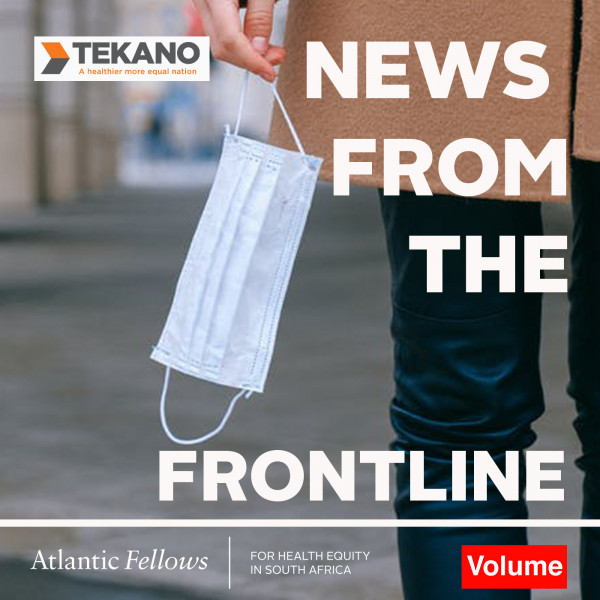 Ep 4: Domestic Violence during lockdown
With the nation under lockdown to curb the spread of Coronavirus, the country has seen a surge in incidents of gender-based violence. President Ramaphosa declared gender-based violence the 'second pandemic'.

SAPS recorded 2300 gender-based violence complaints in the first week of the lockdown alone. And in the first three weeks of lockdown, more than 120 000 survivors phoned the national hotline for abused women and children. That is double the usual volume of calls for a 3-week timeframe.

In this episode we look at how people are working to fight domestic violence across Africa.

This podcast is presented by Lebogang Ramafoko & Busisiwe Gumede.
It is brought to you by Tekano and produced by Volume.