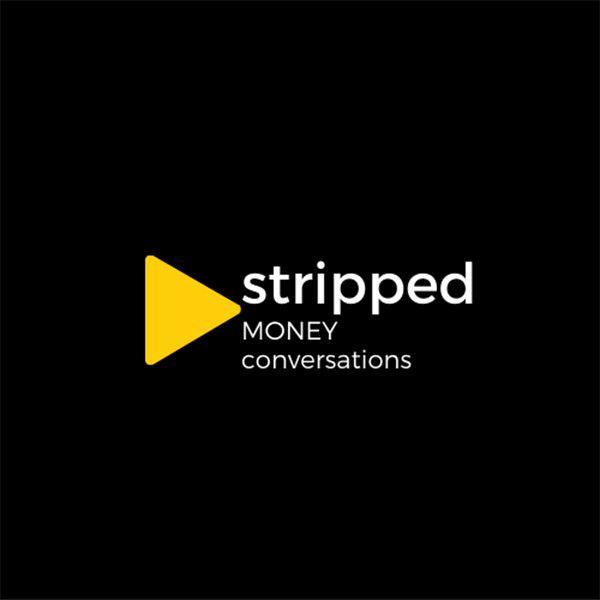 Stripping Money with Anna Di Donato
In this episode, I am joined by Anna Di Donato - Owner and designer of Zodwa Bridal. Anna is a qualified medical doctor who followed her passion for fashion and design, creating the Zodwa brand in 2015. We chat about how she u-turned from a medical career and went into fashion design and some of the entrepreneurship and financial lessons she learnt in that journey.

You are going to love hearing from Anna if you are entrepreneurial and have a passion for fashion.
Let me know what you think of this episode by tweeting @StrippedMoney or share the love on Instagram by tagging @stripped_podcast. You can also join our community by visiting our website. I'd also love it if you left a review on whichever listening platform you use.